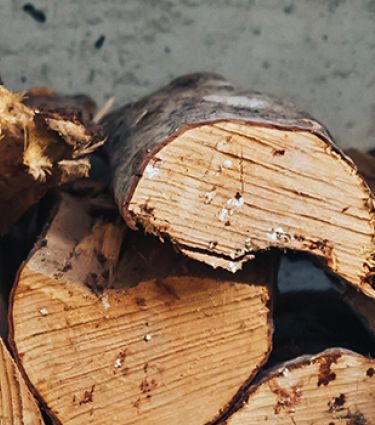 Support
If you choose a Blaze fire, you are choosing the best care and service. Get in touch if you need some help with your fireplace.
If you can't find what you're looking for on our website, please get in touch; we'd love to help. Complete the contact form below and we will be in touch soon.
Contact us
Did you buy a Blaze fire? It's a good idea to register it with us. It ensures we can help you more efficiently should you need to contact us and we'll also provide you with the latest information, tips and tricks for maximum enjoyment of your Blaze fire.
Register now
Do you have a question about Blaze or our fireplaces? This page gives answers to our frequently asked questions.
Read FAQ's
Blaze has a comprehensive network of qualified fire specialists. If you have a question, an issue, or if you are interested in buying a Blaze fire, these dealers have our fires on display and they are the place to go to for advice and service.
Find a Blaze dealer near you