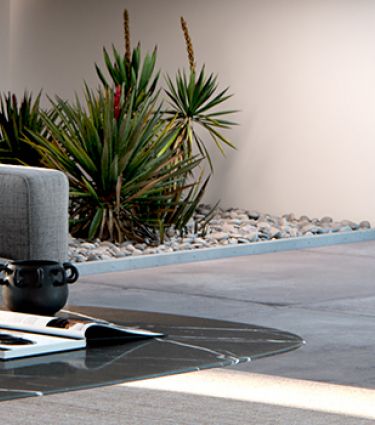 B8 Series
Inbuilt and freestanding convection wood fireplaces with amazing heat coverage.
Designed to enhance a range of contemporary home styles
Including the freestanding B800 and inbuilt B820, the B8 convection wood fireplace series has been designed to suit a range of contemporary home layouts and styles. Built to a larger size than the B5 series models, these stylish fireplaces offer excellent heating coverage for the larger living space – up to 260m2. Both fireplaces feature a ceramic glass frontage, chrome handle, 6mm steel construction and large firebox, but while the B800 stands on its own pedestal base, the B820 has been designed to be installed into a full masonry cavity to eliminate footprint.